It was time for this gaming PC company to level up.
How we turned $1,940.32 into
$20,740.79 in just seven weeks.
MAINGEAR is a private self-funded company that is shaping the future of the PC by pioneering new and better solutions.
Since 2002, MAINGEAR products have earned numerous industry awards, such as PC Magazine Editors' Choice and Maximum PC Kick-Ass Editors' Choice award. MAINGEAR's dedication to genuine personal customer support is part of their foundation, making them different than other PC manufacturers and custom PC builders.
By producing and repurposing a single piece of strategic content, we were able to drive
$20,740.79

in sales with

$1,940.32

in advertising spend in just

Seven Weeks

.
CAC (customer acquisition cost)
AOV (Average Order Value)
Create content that would attract, engage and convert new customers.
We produced a long-form piece of content (like an eBook) that answered all necessary buying questions about the VYBE. Then, we used paid social media campaigns to distribute specific questions about the VYBE to the appropriate audiences at the right time.
So What Does That Really Mean?
Simply put, we put beginner PC user questions in front of beginners, intermediate PC user questions in front of intermediate users, and so on and so forth.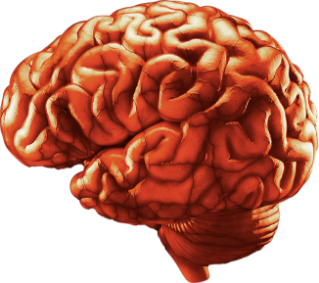 You're paying good money to your marketing agency each month. Are you sure you're getting your money's worth? If you're not 100% certain, it's time to get a second opinion.
*This is free. A consultation with DSM costs nothing. We want your trust and we want your business. We aim to show you just how much better your marketing can be with a true set of experts at the controls. DSM does not utilize sleazy sales tactics or even salespeople. We only have experts that prove our value and get results.