Boutique Insurance Brokerage Inspired by Couture Fashion
Can you make insurance sexy? We did. Among tremendous competition, we built a mark and digital presence that clearly stands out from the pack.
Despite long-standing relationships and a successful business model, KORE lacked a brand presence that truly matched their aggressive approach to the insurance brokerage market. Basically, it was a white K in a blue box (see below). KORE represents some of the largest insurance companies in the world and had a website that simply didn't look the part.
We started at the core (read: KORE. sorry, couldn't help it) and built all new messaging that accurately represented the collective voice of KORE Insurance. The logo speaks for itself. Boom. We then built a competitive website powered by all the right analytics and marketing software to make the site start working for the company. It's an asset that will now gather actionable intelligence to augment the traditional efforts of KORE's team of producers. A platform built to convert visitors to opportunities.
With high fashion in mind, we created couture promotional and marketing elements that elevated the KORE brand. Promotional items should still be a strategic differentiator in marketing (read: everyone loves cool, free stuff.) Yeah, it's a notepad, but it's a really nice lookin' notepad.
"KORE's position at the head of the pack is a result of our relentless pursuit of delivering the best results on behalf of our clients."
The website needed to be a reflection of the positioning and brand that was created. The inspiration behind this aesthetic came from luxury brands. Particularly automotive and fashion. Think Prada meets Mercedes at the country club. Long story short, KORE.
If you're not on the first page of Google, you're irrelevant. Or, at least that's what people will have you believe. DSM builds sites that focus on driving the right traffic by putting the right message in front of the right person at the right time. That's what we did for KORE.
"A successful brand should convey the level of service and sophistication its clients demand. DSM helped us get there. Together, we created a luxury brand that perfectly reflects what KORE stands for."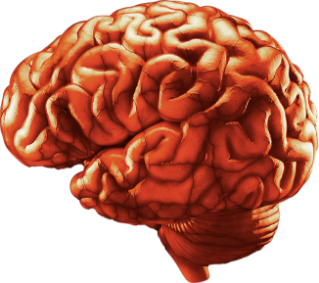 You're paying good money to your marketing agency each month. Are you sure you're getting your money's worth? If you're not 100% certain, it's time to get a second opinion.
*This is free. A consultation with DSM costs nothing. We want your trust and we want your business. We aim to show you just how much better your marketing can be with a true set of experts at the controls. DSM does not utilize sleazy sales tactics or even salespeople. We only have experts that prove our value and get results.